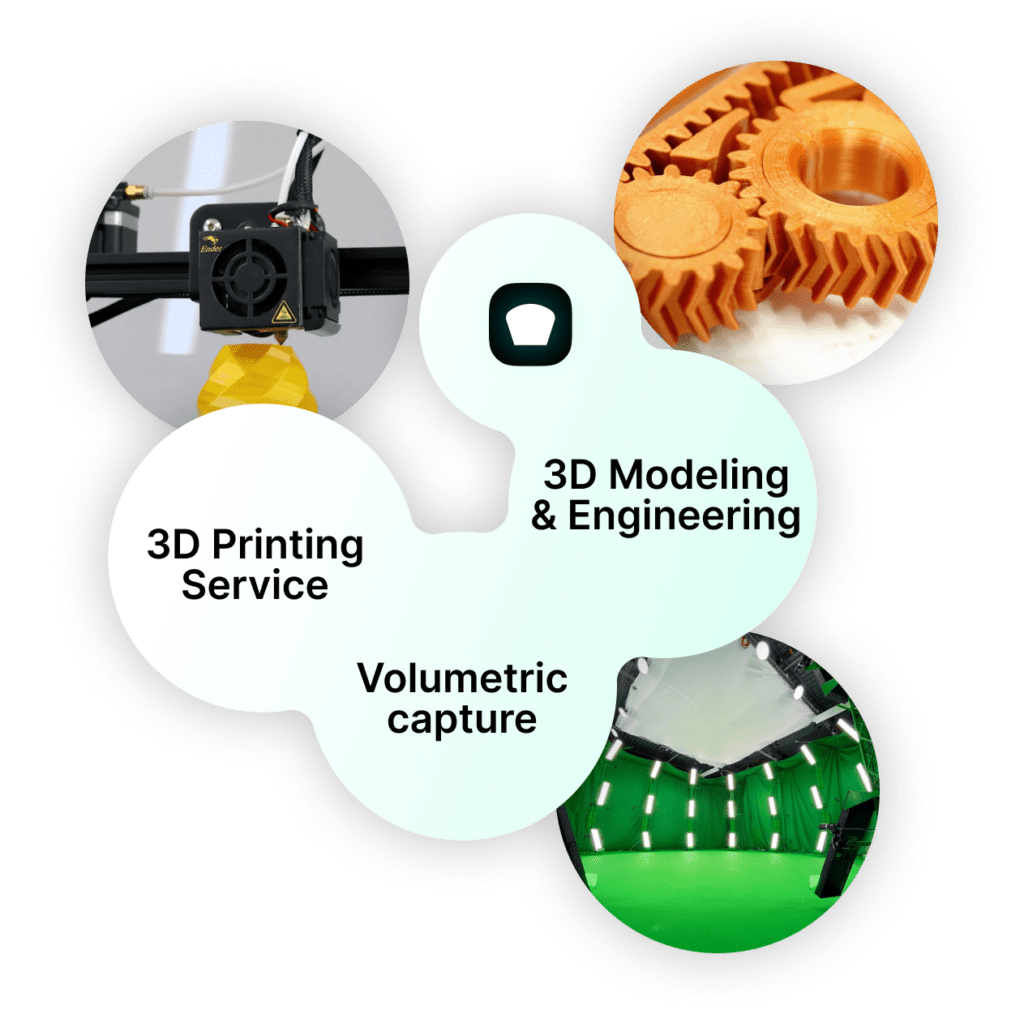 Getting 3D work done, well done.
From idea to production,
Making 3D projects come true, since 2018.
Areas of expertise we love sharing.

3D printing service
Competitive pricing
Affordable Worldwide shipping
Wide range of materials

Project conception & industrialization
Prototyping purposes design
Production ready designs
Ease of integration with our factoryless manufacturing supply chain

Immersive content creation
Volumetric content creation, from pre-production to integration
Immersive environment scanning and creation
Latest news
3D printing service now shipping worldwide 🎉
Worldwide shipping now available for all materials and all finishes.
All that, while keeping our prices as competitive as before.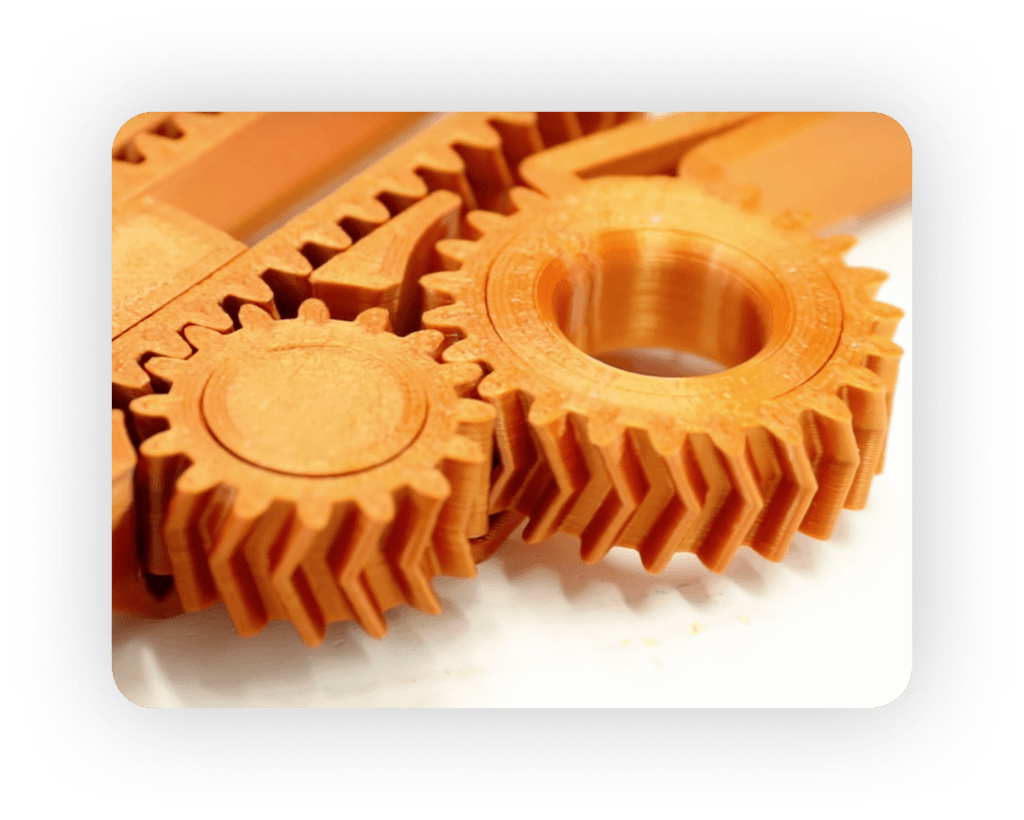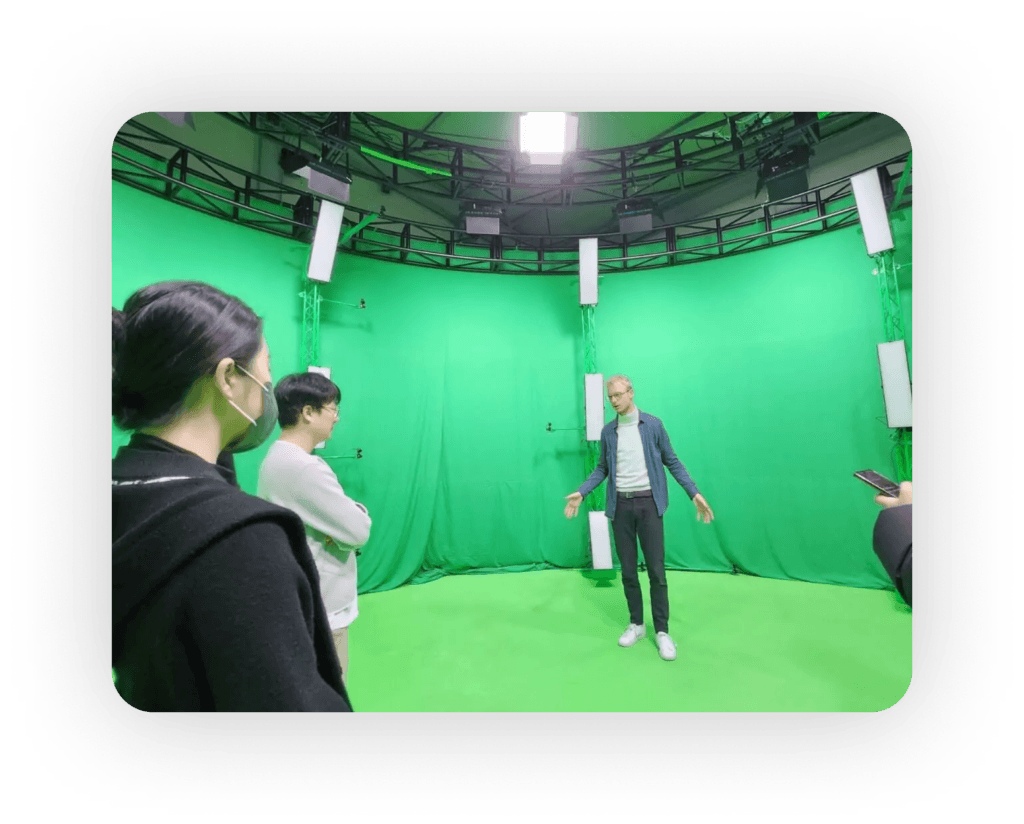 Training
Cutting-edge techs training 🧑‍🏫
Boost innovative techs adoption and instill best practices within your organization.
Our four first courses, already available in conference and long format :
Additive manufacturing & AM supply chain
Data Science
Cybersecurity
Volumetric content creation for immersive experiences
Industrial
From conception to industrialization 💡
Work with our team, providing you with all the expertise required to go from the idea to industrialization.
Our conception capabilities :
Electronics
Software development
Mechanical engineering
CAD
Ready to go to production ? Leverage our factory-less industrialization capabilities :
Standard & custom plastic & metal manufacturing
Electronics sourcing
Cost-efficient worldwide shipping logistics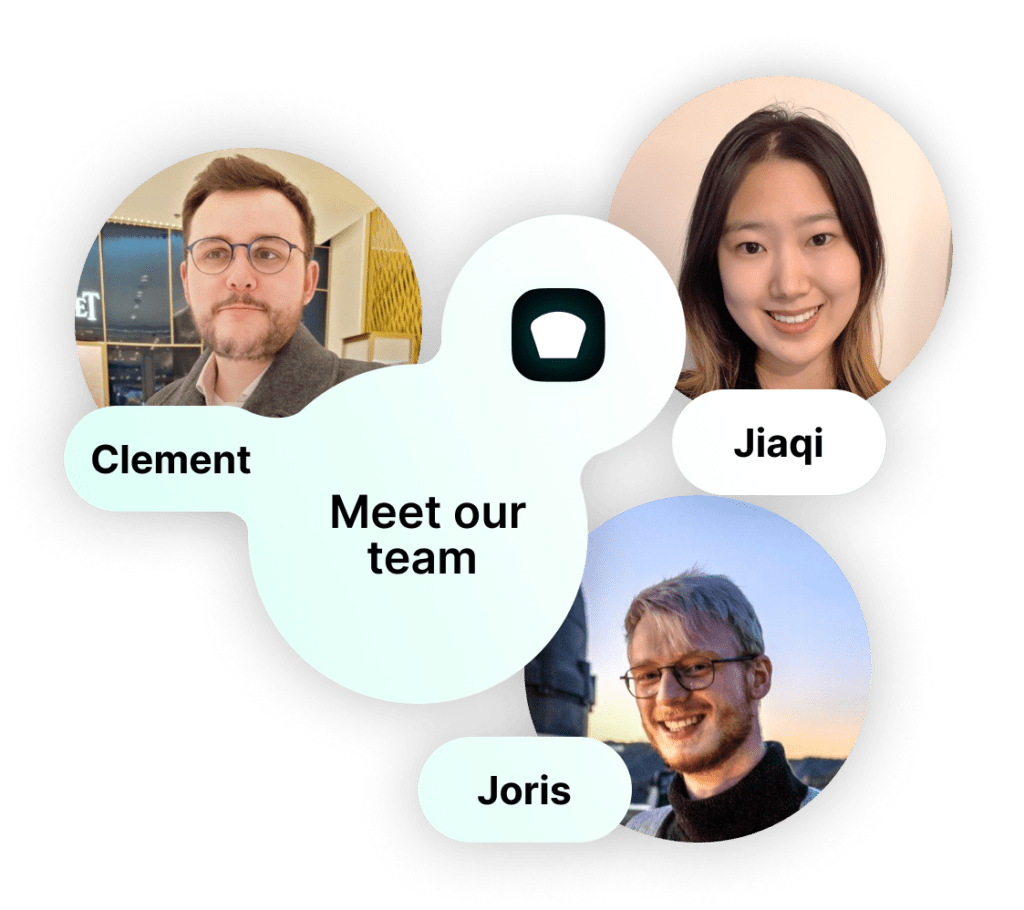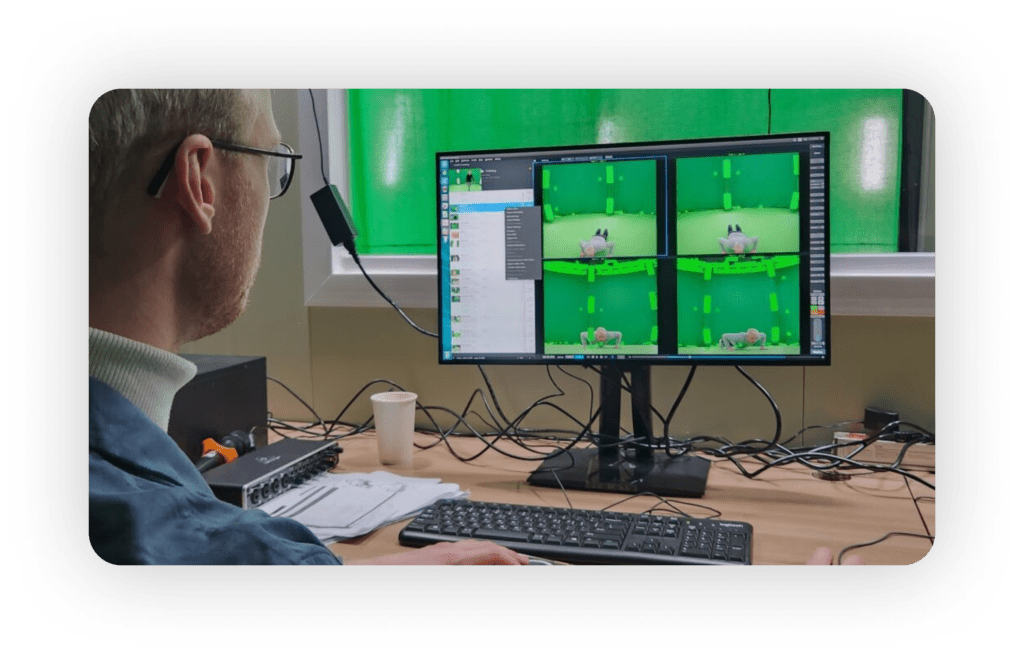 Content creation
Immersive content creation 🕹️
Work with our team, providing you with all the expertise required to go from the project outline to final production.
Our specializations :
Virtual / Mixed Reality Experiences
Volumetric capture content production
Virtual environments
Convinced or curious ?
We're just an email away.